Interested in working for Main Data Group?
Image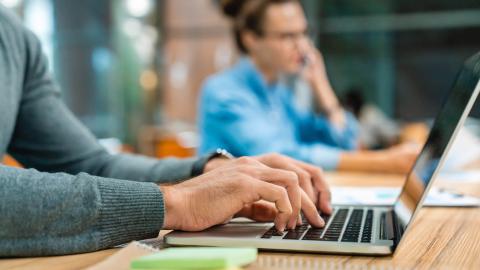 We're looking for people who are team-oriented, get excited about growing a business, are energetic, and have a roll-up-your-sleeves attitude. If you are ready to work with a great team in a fast-paced company, be sure to check out our current job openings below or contact us at info@maindatagroup.com. 
 
Executive Compensation, Liaison
US Remote
The Company:
Main Data Group, a business unit of Pearl Meyer, is a provider of high-resolution executive compensation benchmarking and corporate governance analytics. Our mission is to empower executive compensation professionals by providing comprehensive total rewards and corporate governance information in an affordable, easy-to-use online service. Through the Main Data Group cloud-based platform, clients receive compensation planning information, such as retirement plan data, wealth accumulation, pay mix analytics, CD&A-disclosed executive pay targets, performance awards prevalence and metrics, incentive plan performance that measure both realized and realizable pay, perquisites, claw-back policies, and equity ownership guidelines, in addition to standard compensation planning information, including executive compensation, board pay, and equity dilution.

The Role: 
We are seeking an Executive Compensation, Liaison to join our growing, dynamic software company. This person will report to the Chief Operating Officer and participate in client services, product development, and sales and marketing support.
Specific responsibilities include but are not limited to:
Take part on the client service team and help answer client questions and liaison with team members  in the US and India to troubleshoot issues
Assist with the renewal process of corporate accounts
Develop and implement a customer relationship/retention building program for corporate subscribers
Assist with  custom research and data query process and ensure accurate deliverables to clients
Define, develop, and implement new feature communications and education to subscribers
Participate in enhancing existing products and developing new products from concept to implementation
Participate in training and discovery meetings with clients and prospects to showcase our products
Assist in generating leads and closing new accounts
Stay in touch with prospective and former subscribers in order to build and cultivate relationships
Meet with current subscribers to discuss their evolving needs and assess the quality of our company's relationship with them
Interact with our Engineering, Client Service, and Operations Teams, communicating information on client experiences and opportunities for product/service enhancement
Attend and represent Main Data Group at conferences and industry events
The Person:
Qualified applicants will have executive compensation knowledge and experience using proxy-based data services. The ability to work in a collaborative, fast-paced, team environment is essential. A true entrepreneurial spirit is a must.
A Bachelor's degree in a related discipline
3-5 years of Executive Compensation and/or Management Consulting experience
Solid organizational and analytical skills
The ability to work both as an effective and reliable team member and leader
The ability to handle and safeguard confidential and sensitive information
Experience using Salesforce
Excellent communication and presentation skills
Strong knowledge of MS Windows including Word, Excel, and PowerPoint
Applicants should be authorized to work in the US (sponsorship will not be provided)
To learn more and apply, please contact us at info@maindatagroup.com. 
Image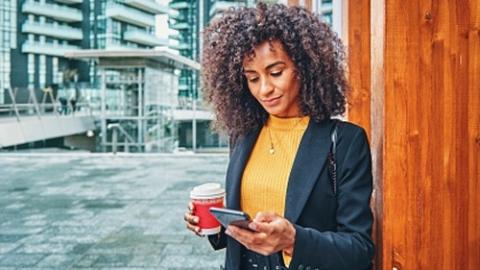 Follow us on LinkedIn to learn more.
Image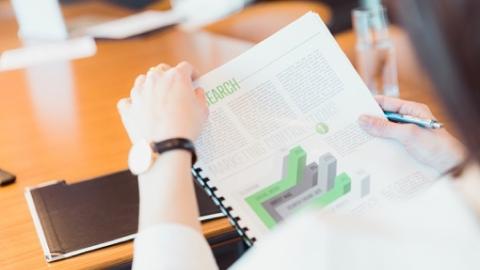 Be sure to check out what our employees have to say about us on Glass Door. 
Interested in working for Main Data Group?