Executive and governance data
Accurate data for effective decision-making about executive compensation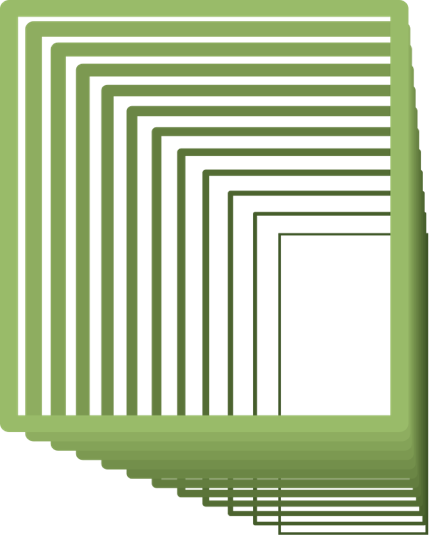 Accurate data fast
Experience the power of Main Data Group's corporate governance and executive compensation data and analytics reporting software. Our web-based tools offer the data you need to make effective recommendations and decisions about your executive compensation strategy and corporate governance policies.
Looking for a custom report?
We do that too. Save time and money and get your questions answered through our custom research capabilities. 
Trusted data source
Our data is subjected to a rigorous, multi-tiered quality assurance process, enabling you to use our data to confidently conduct analyses.
Sophisticated data
Our team has deep knowledge of executive compensation issues. We leverage input from our consulting and corporate subscribers to guide timely platform and data enhancements. 
Comprehensive data
We offer comprehensive executive and corporate governance analytics. We focus on all elements of compensation to provide a complete and accurate picture. 
Easy-to-access data
Cloud-based reporting tools allow for easy access to detailed reports and an online view of data.
Ever-evolving data
Our product roadmap is ever-evolving based on subscriber feedback and the executive compensation landscape. Our enhancements are designed to track emerging trends and take advantage of additional disclosed data as it becomes available. New information is seamlessly integrated into the platform, as are ongoing interface upgrades and enhancements—everything is designed to make getting the data you need faster and easier.
Click below to learn about the different modules we offer. Unlike other solutions that charge per module, our subscribers have unlimited access to all data modules!
"As our board and management plan our future strategy, they ask questions about our peers and what alternatives are available in the marketplace. I can quickly get answers from MDG by accessing the tool or giving a quick call to the MDG team that provides a response along with great data as background that has proven to be very helpful." 

Image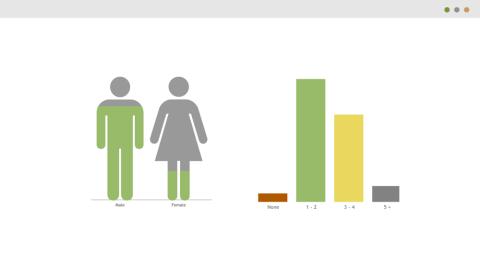 Check out our interactive charts, use our filters and get real data free.
The right data for the job
See how MDG can help you make the most informed decisions