Get insight into your peers' incentive plan design
Image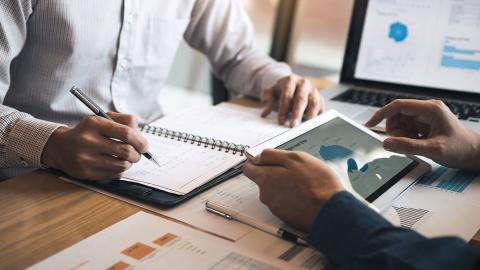 Get detailed insight into your peers' incentive design via our plan-based award report. We also track form 4 filings, as a lot can happen between proxy filings.
Plan-based awards
Our plan-based awards report provides you with all the information you need to evaluate and design short- and long-term incentive programs for your executives including what metrics each company uses, weightings of each metric, performance targets, performance ranges, payout ranges, mix, vesting, and performance period data.
Form 4
Collect data between proxy filings on the most recent equity award grants delivered to a company's officers and board members.
"We are in our fifth year of utilizing the executive compensation benchmarking tool from Main Data Group and have been extremely pleased with the level of ease and sophistication of the system. The process is so simple to download compensation data on peer companies and industry groups and to perform analyses and research trending governance areas."

Image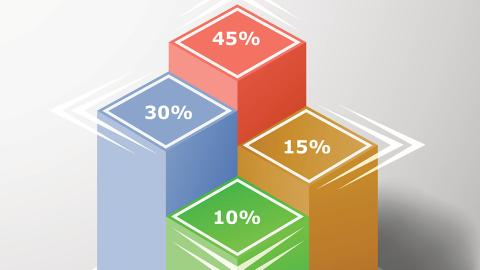 A good metric is only the start of an effective performance-based incentive plan
Informed decisions begin with a clear understanding of peer group practices