Retirement & perquisites module
Get the latest on retirement arrangements and perquisites
Image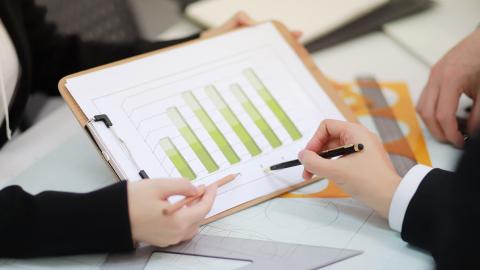 Overview
As the scrutiny of executive compensation continues to grow, more aspects of executive pay are thrust under the microscope, making it necessary for compensation professionals to understand what their peers are doing with respect to retirement arrangements and perquisites. 
The retirement & prquisites report presents information on retirement plans and features and perquisites offered so you are up to speed on the latest practices of your peers. 
 
"As our board and management plan our future strategy, they ask questions about our peers and what alternatives are available in the marketplace. I can quickly get answers from MDG by accessing the tool or giving a quick call to the MDG team that provides a response along with great data as background that has proven to be very helpful." 

Image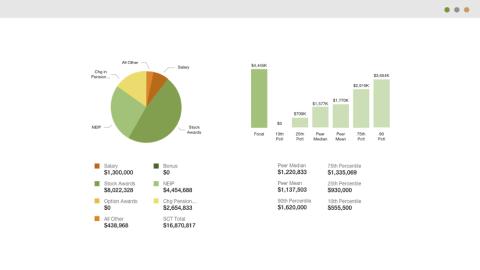 Looking for tailored data?
Save time and money and get your unique questions answered through our custom research capabilities 
Contact us to request a 15-minute demo to see for yourself how easy it is to use